Dr. Angel Ricciulli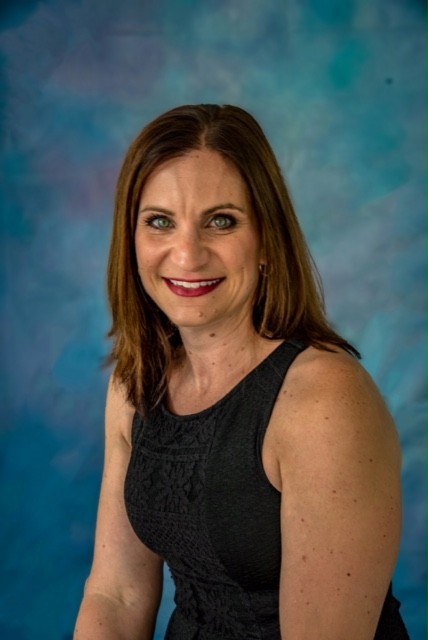 Dr. Angel Ricciulli grew up in Niles, Ohio. She was a nationally ranked gymnast and competed for West Virginia University. After sustaining an injury, Dr. Angel transferred to Youngstown State University where she was a member of their Swim and Dive Team.

After her gymnastics injury, Dr. Angel was able to get back into competitive form because of the chiropractic care she received. She then switched her major and knew she wanted to become a chiropractic physician and help others. She attended Palmer College of Chiropractic in Davenport, Iowa. She graduated "cum laude" with a Doctor of Chiropractic and Bachelor of Science Degree in February of 2003.

Dr. Angel is passionate about providing safe and effective care for the whole family including pregnancy, pediatric care and sports injuries. She is certified in Webster-Breech Technique through the International Pediatric Chiropractic Association (ICPA). She emphasizes patient education and ultimately giving her patients the knowledge, confidence and tools necessary to take an active role in their recovery to optimal health and prevention of future injury. Dr. Angel's integrative approach to treatment includes co-management of patients with many health care professionals. She utilizes the Activator Method, which is an extremely gentle chiropractic technique great for babies, children and adults.