Dr. Suzanne Shaw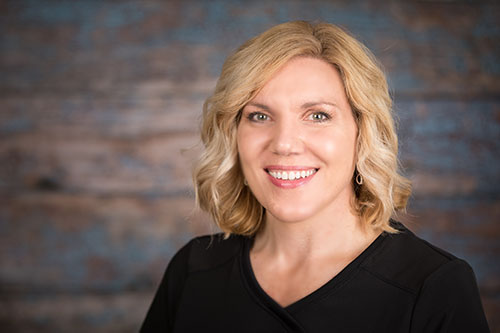 Dr. Suzanne M. Shaw grew up on a dairy farm in western Pennsylvania. She studied Biology and Chemistry in college. In 1997, Dr. Suzanne M. Shaw obtained her Bachelor's in Science degree from Texas Woman's University in Denton, Texas. She graduated from Parker College of Chiropractic located in Dallas, Texas with a Doctor of Chiropractic in 2000.
Dr. Shaw has been practicing Chiropractic since she graduated to present. Dr. Shaw has treated thousands of patients and other Chiropractors. Her approach to patient care has helped so many people achieve a painfree lifestyle, personnal success, and spiritual growth. She has treated hundreds of athletes including professional Football, Baseball, Hocky, and Basketball players.
Dr. Shaw is focused on helping patients acheive a painfree life without using drugs or surgery. She has studied advanced and natural methods to treat various ailments including headaches, neck pain, back pain, arm pain, hand pain, leg pain, foot pain, whiplash, herniated discs, sciatica, nerve problems, muscle spasms, sprain/strains, fibromyalgia, arthritis, and much more. Dr. Shaw has extensive knowledge in the Musculoskeletal System, Central Nervous System, Nutrition, Exercise and Wellness. She uses Cutting Edge Techniques that help correct problems gently. Dr. Shaw continues to study the latest research and examines every patient individually to formulate a specific treatment plan for each patient.
Dr. Shaw loves treating patients of all ages, from newborns to adults. She enjoys keeping active people active and is developing a cutting edge Anti-Aging Program for all of her patients. Providing the best possible care for patients is her primary goal in treating patients.
Dr. Suzanne M. Shaw is married to Walt Shaw and they have 4 children together. They live in Petersburg, Ohio. Dr. Shaw loves treating every patient, especially pregnancy low back pain, babies and children. Dr. Shaw enjoys studying the Bible, being with her family, helping others to achieve their goals, traveling, and exercising.